https://wp.lifesci.ucla.edu/mcip/wp-content/uploads/sites/4/2022/03/Bxd_Blk_MolecularCellIntPHDProg_B-1030x183.png
0
0
trandrew
https://wp.lifesci.ucla.edu/mcip/wp-content/uploads/sites/4/2022/03/Bxd_Blk_MolecularCellIntPHDProg_B-1030x183.png
trandrew
2021-01-21 14:43:07
2021-10-26 13:40:37
Mirian De Siqueira
Mirian De Siqueira
2019 Cohort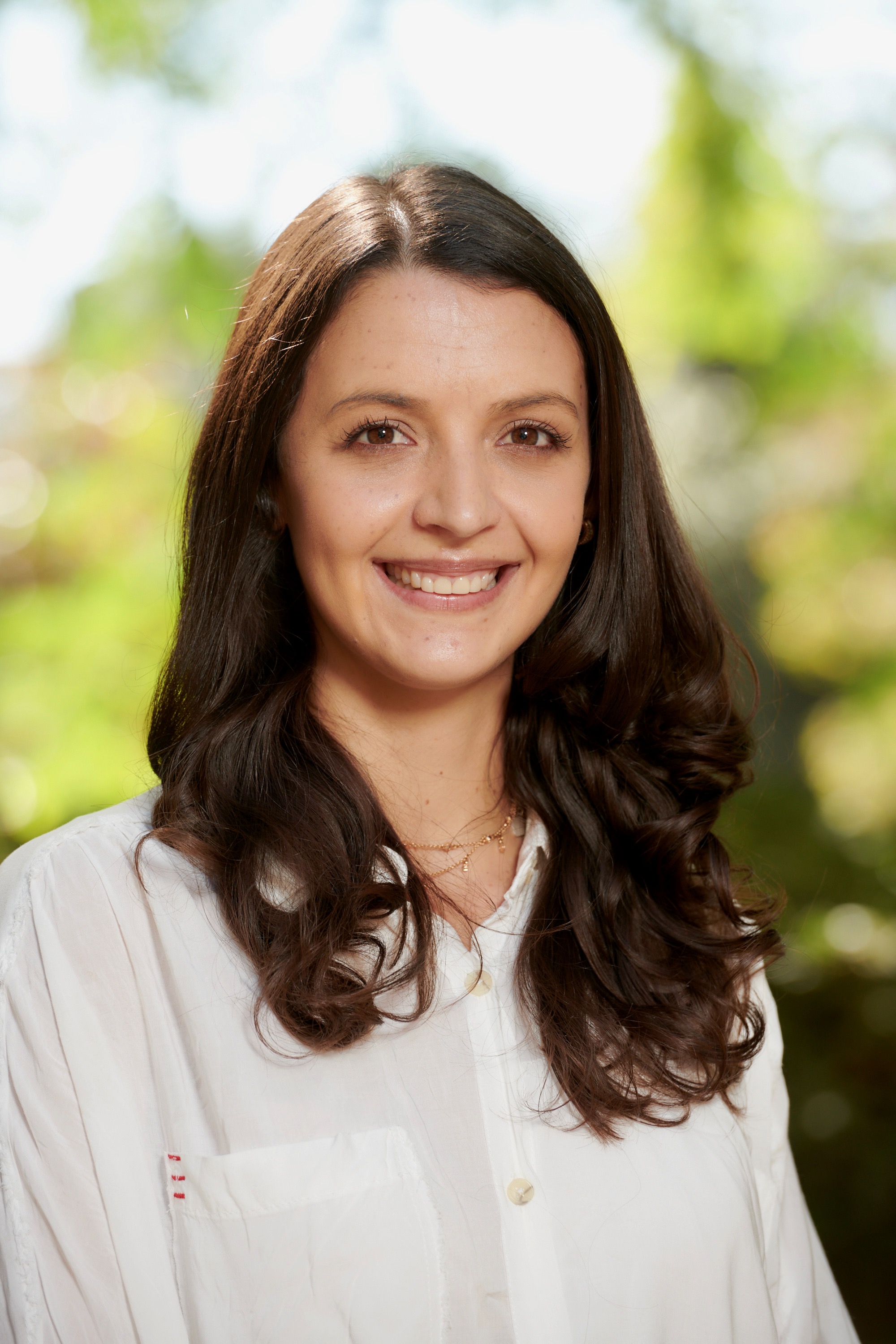 Email:
miriankrystel@ucla.edu
Faculty Mentor:
Dr. Claudio Villanueva
Education
Master of Science in Genetics and Molecular Biology (2019) - State University of Campinas, Brazil & National Institutes of Health
Bachelor of Science in Biomedical Science (2016) - University Tuiuti of Paraná, Brazil & Rowan University
Research Interest
The adipocyte life cycle involves a complex and highly orchestrated program of gene expression. However, in vivo, detailed mechanisms underlying the molecular regulation are incompletely misunderstood. My major research interest relies on studying novel nutrient-sensing genes and whether they have an impact on adipose tissue heterogeneity.
Erika Ellis