https://wp.lifesci.ucla.edu/mcip/wp-content/uploads/sites/4/2022/03/Bxd_Blk_MolecularCellIntPHDProg_B-1030x183.png
0
0
trandrew
https://wp.lifesci.ucla.edu/mcip/wp-content/uploads/sites/4/2022/03/Bxd_Blk_MolecularCellIntPHDProg_B-1030x183.png
trandrew
2021-01-21 14:43:08
2021-10-20 15:31:32
Erika Ellis
Erika Ellis
2019 Cohort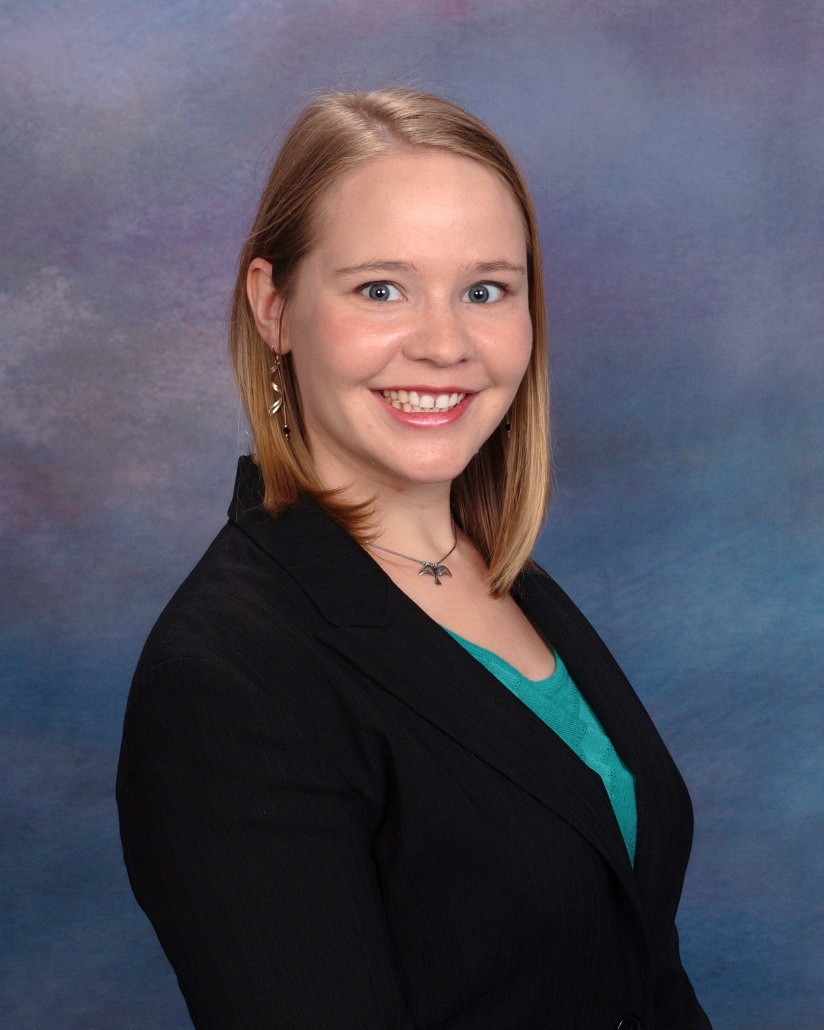 Email:
emellis50@ucla.edu
Faculty Mentor:
Dr. Alapakkam Sampath
Education
Master of Science in the Visual Sciences and Investigative Ophthalmology (2018) - University of Miami
Doctor of Medicine (2016) - University of California, San Diego
Bachelor of Science in Biological Engineering (2010) - University of Arkansas
Research Interest
I am pursuing a career in academic medicine as a physician-scientist and am currently enrolled in a dual PhD-Ophthalmology Residency program at UCLA. My clinical interests are in the diagnosis and treatment of patients with inherited retinal degenerative diseases. In line with my clinical interests, my research is focused on understanding neuron death and remodeling that occur during retinal degeneration, with the goal of developing new approaches for vision restoration and neuroprotection.
Jessica Ding
Natalie Moncada